RAGLAN FISHING CHARTERS
About Us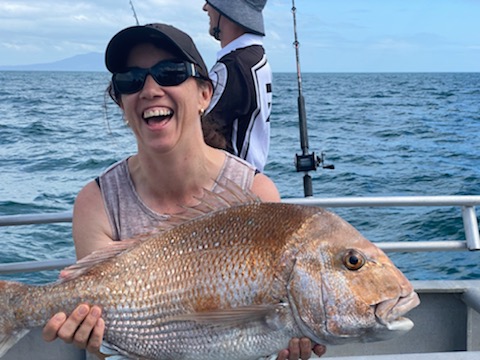 About Us
We are proud to work with the best skippers in New Zealand here at Raglan Fishing Charters. We are about pride, professionalism, and a genuine passion for fishing. We are committed to sustainable fishing practices and respecting the health of our fisheries and handling all of our operations with a primary focus on respect for our fishing grounds. We are a team of fishing enthusiasts dedicated to sharing some of the most enthralling fishing experiences you've ever encountered, all supported by the friendly service you'd expect from a New Zealand-based fishing charter company. With Raglan Fishing Charters, you can rest assured that we will do everything possible to provide you with boat fishing adventures like you've never experienced before.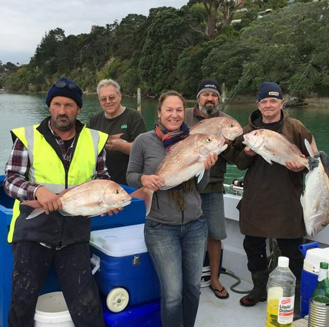 Charters
We offer Private Charters for groups of 13 to 18 people and Shared Charters for Individuals and small groups.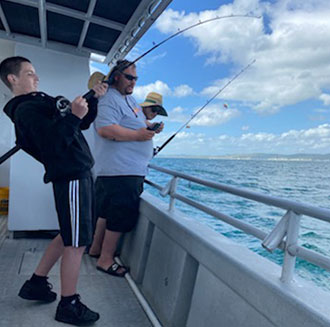 Our Gear
Just to make your trip that little bit better. We provide as an option hire-able fishing rods and reels, That way we know with confidence that we have given you the angler the best possible chance to land your personal best fish.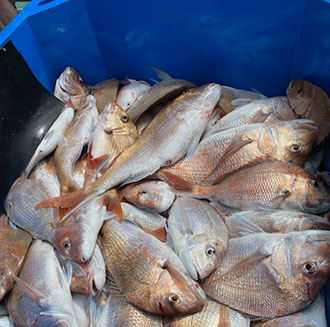 The Catch
Gurnard, Snapper, Terakihi, Kahawai & many more local species.
WHY RAGLAn fishing charters
West Coast Fishing
Raglan is home to some of the best and most extreme fishing in the world. Well renowned for fishing grounds abundant with impressive catches just waiting to be made such as Kingfish and Snapper, it's a fishing destination like no other. Having fished and offered charters in these waters for years, Raglan Fishing Charters has established itself as experts in the area and become home to the most knowledgeable skippers around.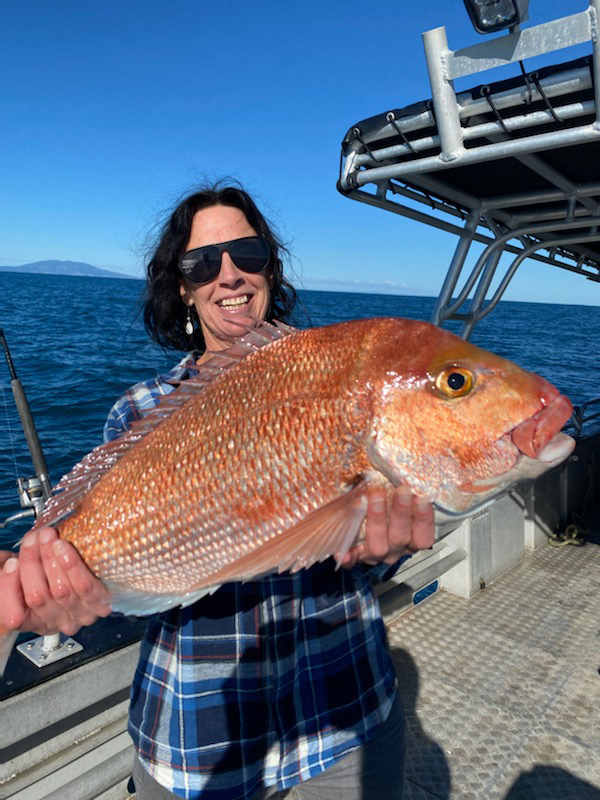 FISHING AT ITS BEST
The Raglan Fishing Charters Difference
Two Trips Per Day
In summer we operate two trips per day, launching daily from the Raglan Wharf on Wallis Street. Our first trip is from 7:00am – 2:00pm, the second trip is from 2:00pm – 8:00pm. In winter we operate one trip per day at 7:00am.
Setting You Up For Success
We offer fishing rods and reels for hire to make your trip even more enjoyable. That way, we trust we have provided you, the angler, with the best possible chance of landing your best catch yet.
Sustainability First
As professional skippers, we respect our fishing grounds and make sustainability a priority. In order to ease as much pressure on fish stocks as possible, our crews are continuously exploring and scouting new fishing locations to ensure a healthy fishery for future generations.